Pickett County Coordinated School Health
The primary mission of the Pickett County Coordinated School Program is to involve families, communities and schools to promote school health programs that improve student health outcomes, and support the connection between good health practices, academic achievement and lifelong wellness.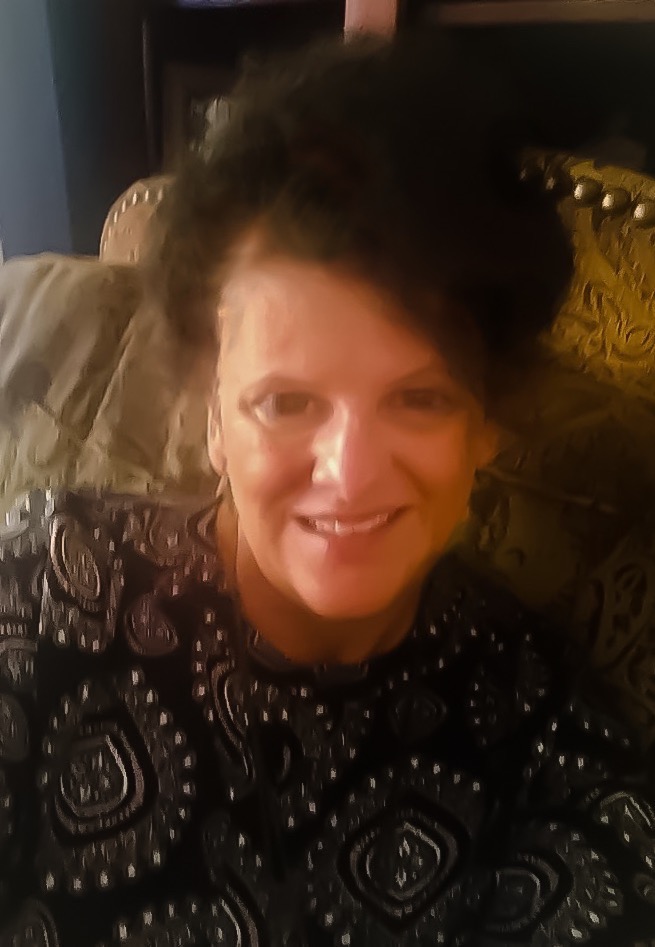 CSH Coordinator: Lisa Cummings
Email:
lisa.
[email protected]
141 Skyline Drive
Byrdstown, TN 38549
Phone: 931-864-3123
An infrastructure for CSH has been developed for PICKETT COUNTY that includes:
School Health Advisory Committee
Healthy School Teams in the 8 components of the School Health Index
School Health Policies strengthened or approved.
Total amount of grant funding and in-kind services/materials secured by CSH to expand school health capacity for our LEA is over $160,000.
Developing and maintaining a walking track and playgrounds to increase opportunities for physical activity for our students.
Funding and support provided by the Tennessee Department of Education Coordinated School Health Act TCA 49-1-1002